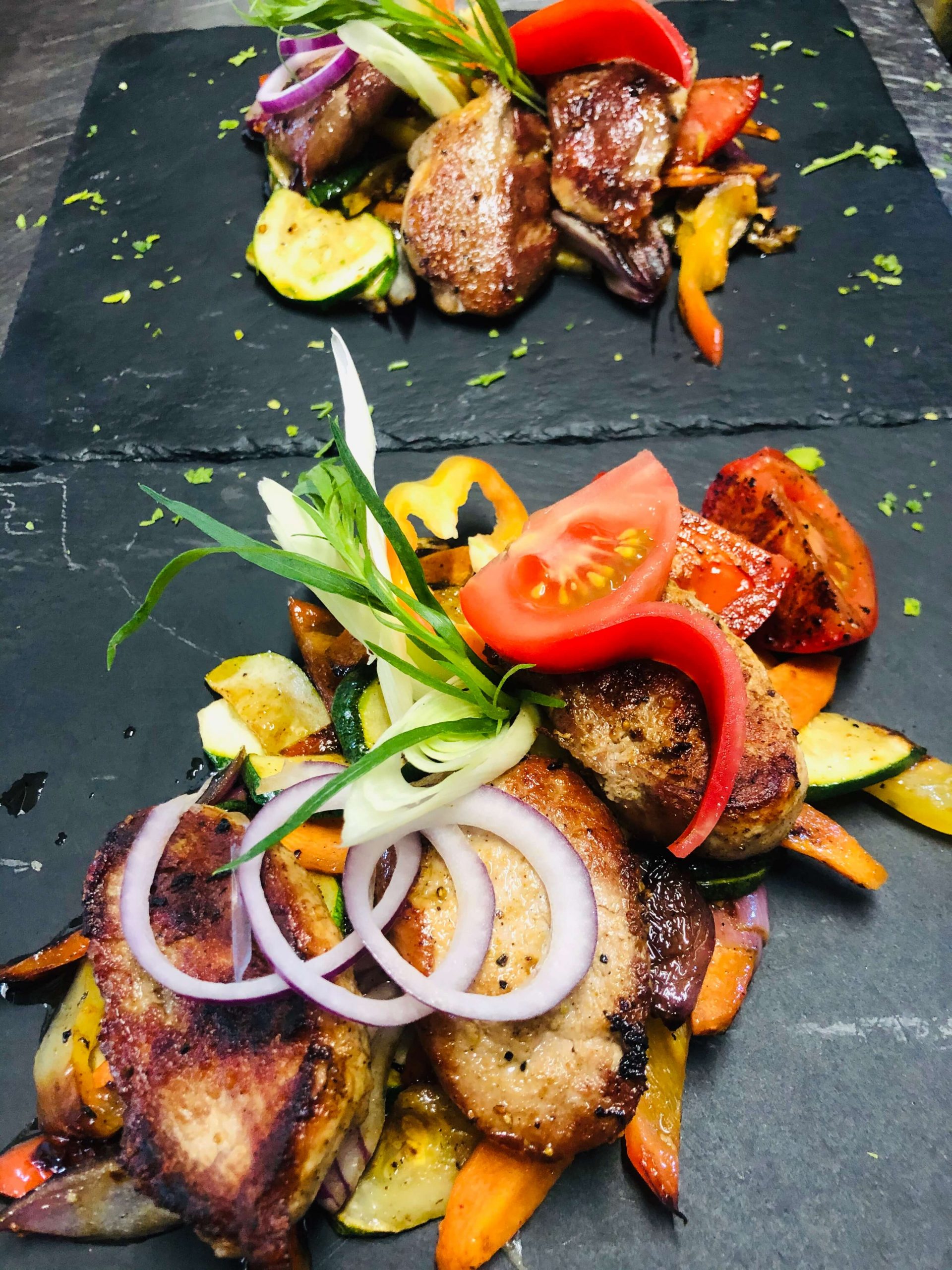 Our restaurant opened its doors in 1998 and since then we have been serving the guests of ours with great professional emphasis on quality.
We try to combine the passion of hunting with our gastronomic vocation so that YOU, the guest can enjoy your time with us in the best possible quality and atmosphere.
Therefore, the ingredients of all our dishes are carefully selected, because quality food can be produced from quality ingredients. We also included products from local smallholders in our menu, such as goat cheese, homemade egg noodles.
As well, we prefer wines from local producers in our selection of drinks.
"The discovery of a new dish does more for the happiness of the human race than the discovery of a star."
/Brillat-Savarin, French chef/
We host several friendly, family and corporate events, focusing on A'la Carte meals.
We also have a private room for 30 people, where all these can be done separately. Seasonally, we offer a number of food specialities from our wood-fired oven.
Our restaurant also offers dry-cured premium beef dishes, such as T-Bone steaks and Rib-Eye steaks. It is recognized as the best and most delicious meat, which is matured for a minimum of 30-40 days, making the meat extremely soft.
All these can be selected by the guest from the maturing chamber in the guest space.
The staff of Restaurant Vadászcsárda